Welcome to GBC of Lake Norman
We are excited that you have taken the time to visit us. We consider GBC to be a R.E.A.L ministry, meaning our ministry is Relevant to the community, Enthusiastic in our praise to God, Authentic about our walk and service and Loving to all people. As such, we believe you would certainly find your place here at GBC. Our ministries are here to serve and honor God whether you enjoy dance you can be a part of our Praise-N-Motion dance ministry, want to enhance your marriage with our marriage ministry, family looking to engage your children into our vibrant, fun-filled youth and teen ministry or you are a senior that likes to be on the go, you will fit right in with our active seniors. We also believe in serving the community through various outreach initiatives, community collaborations and simply ministering to people right where they are. This is just a few highlights of the ministry opportunities that are available to you at GBC. We are a family of believers that is striving to live out the word of God through faith on a daily basis and would love the opportunity to encourage you through the truth and example of God's love. So we invite you to come and enjoy the freedom of worship in our dynamic worship experience here at GBC Lake Norman.
Can't wait to see you in the house!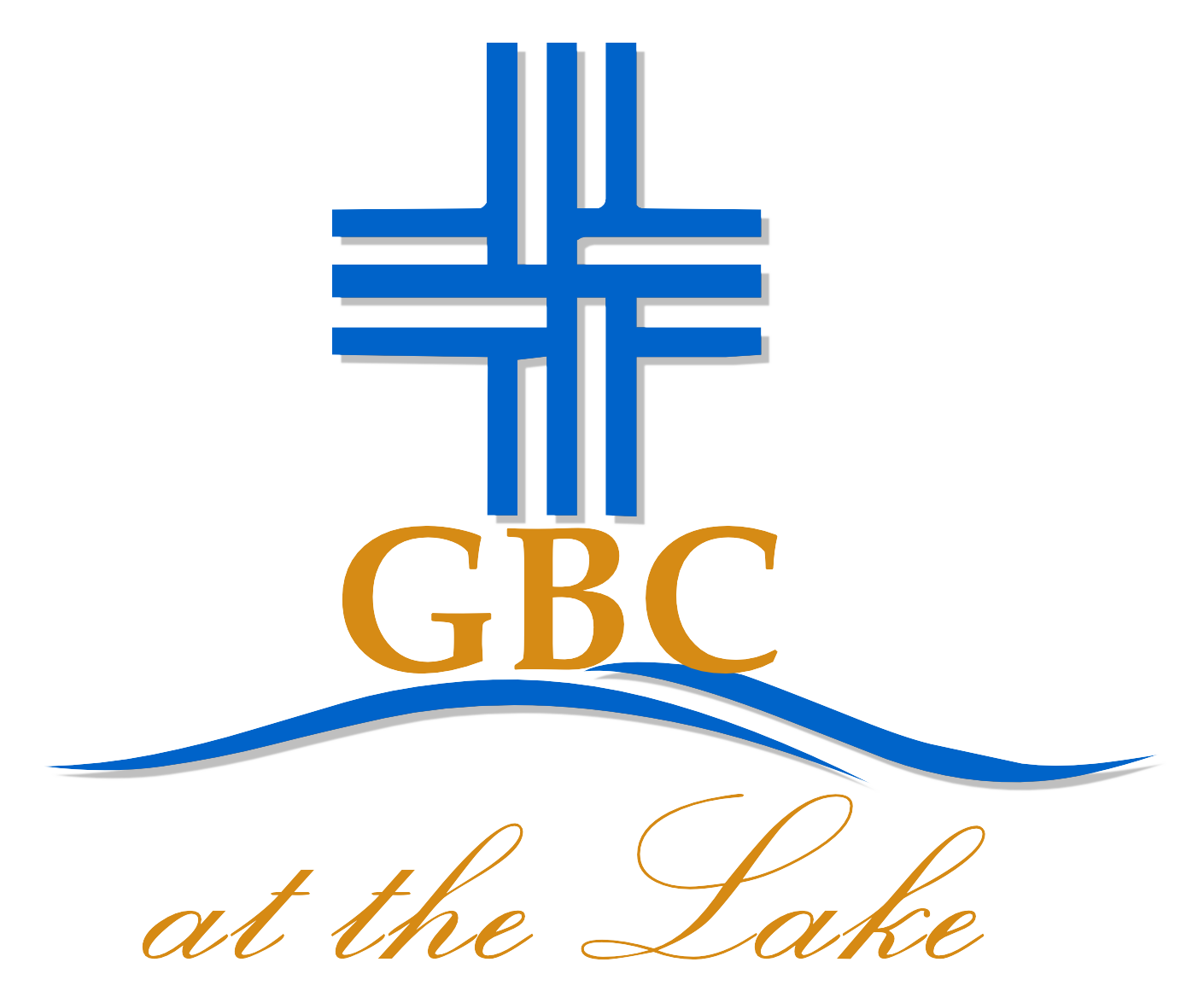 Peace and Blessings,
Pastor Flowers
Come join us
Sundays ~ 8:45am for Life Transforming Hour
~ 10:15am Worship Service
(children's church during worship service)
Wednesdays ~ 7pm Adult Bible Study
~ Youth Ministry (ages 4-12)