W
e would like to welcome you to the web presence of the Gethsemane Baptist Church of Lake Norman. As we begin 2018, we are reminded that as followers of Christ we are radically different. As we embrace 1 Peter 2:9-11, we present ourselves as a royal priesthood, declaring God's praises and set ourselves to experience amazing things the Lord will do among us.
Join us during the month of January for a time of prayer, fasting and consecration.
"As the people of Israel approached the promise
land
and were faced with every conceivable obstacle and opposition, Joshua called Israel to...
"...'Consecrate yourselves, for tomorrow the Lord will do amazing things among you.'"
To consecrate oneself is to set yourself apart from every hindrance, every sin, every temptation that keeps us from walking in the will of God and set our minds, our hearts and lives on who God is and what God wants for us...to live. We live radically different as a result of our transformation we experience in Christ.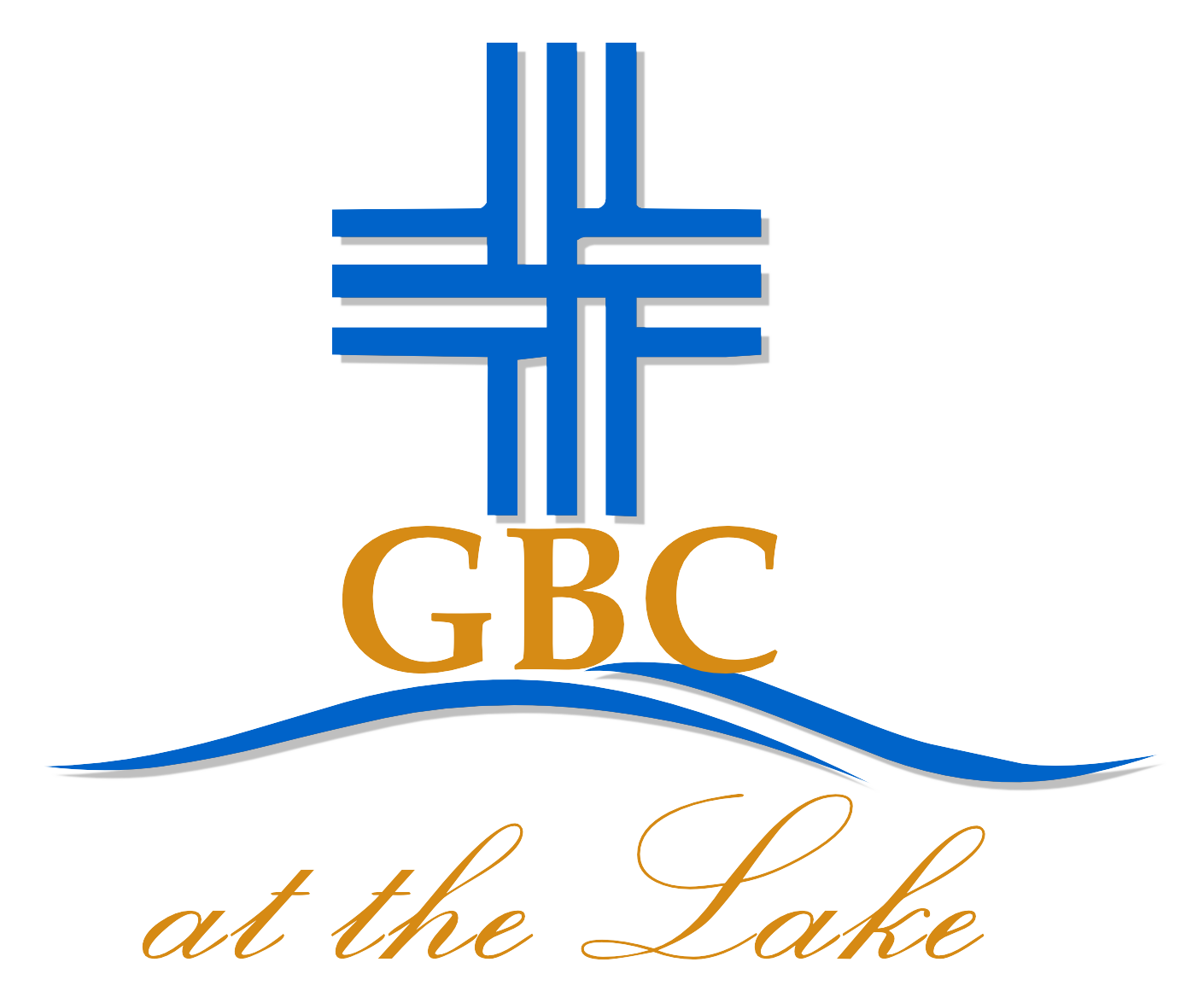 Worship O
pportunities
Sundays 8:45am Life Transforming Hour
Y

outh

M

inistry
during Worship Service
Ages 3-12
W
ednesdays
7:00pm
A

dult

B

ible

S

tudy
&
T
een
M
inistry

For more biblical-life application teaching
watch "The Garden of Prayer" TV Broadcast
Sundays 10:30am on MI-Communications' Channel 4
and also Fridays 6:30pm on Public Access TV